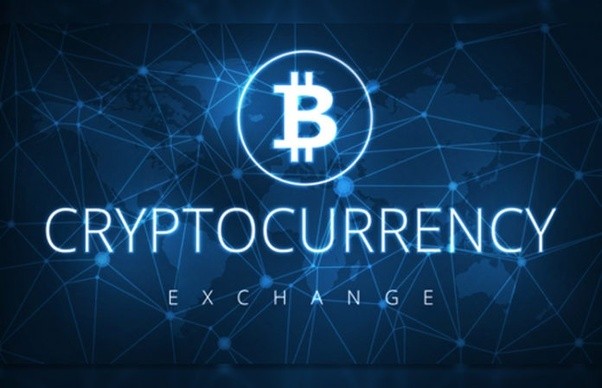 After seeing a week of high quality altcoins like Binance BNB skyrocketing to ATHs, Bitcoin is now back in play. The bellwether cryptocurrency has breached the $61,000 level convincingly with strong volume support to reach an ATH of $62,700.
Ethereum also enjoyed a rally to breach the $2,200 level after largely range trading between the $2,100 to $2,150 range in the last week.
Just yesterday, Paolo Ardoino, CTO of Bitfinex commented
"We are seeing some turbulence and retracement across cryptocurrency markets after bitcoin's recent advance to another all-time high. The digital token space continues to see tremendous growth and technological advances against a backdrop of increasing institutional adoption and Wall Street's embrace of blockchain-based businesses. As a result of the growing demand in DeFi, tokens other than bitcoin are expanding their reach, with select tokens emerging as front runners due to their efficiency and utility."
The cryptocurrency world is awaiting with great excitement on the impending Coinbase direct listing on NASDAQ. It will trade under the aptly named symbol COIN. As SuperCryptoNews editorial team had previously opined, this event will be hugely positive for the entire crypto industry.
As Bitcoin and Ethereum continue their surge, the rest of the altcoins would have to take a breather for now.
The post Bitcoin Back In Play Right Before Coinbase Listing appeared first on SuperCryptoNews.